Talent and skills management is the challenge of the Supply Chain management performance of tomorrow just explained in a recent article by Gartner.
Let's see how to define the key skills for your teams.
Continuous evolution is Supply Chain management today's challenge
Whether confronted with digital technology and disruption, changing workforce skills, or transforming operating models, supply chain managers can be sure;
the ways of the 2000s will not make them the leaders of today.
What needs a supply chain to perform well with all these changes?
Recent developments show that the future supply chains will be customer-centric.
They will operate flexibly in an ever-changing digital world and rely on increasingly sophisticated decision-making approaches.
Also, we see the emergence of micro supply chains;
closer to customers, decentralized using technologies such as additive manufacturing or last-mile logistics.
The on-demand manufacturing technologies based on collaborative technologies allows strong horizontal integration between the different links of the same chain valuable.
The Supply Chain activities sell as a service, and these service platforms become a standard.
This evolution involves the partner's management, internals & externals, as we can see the Platform as Service Market.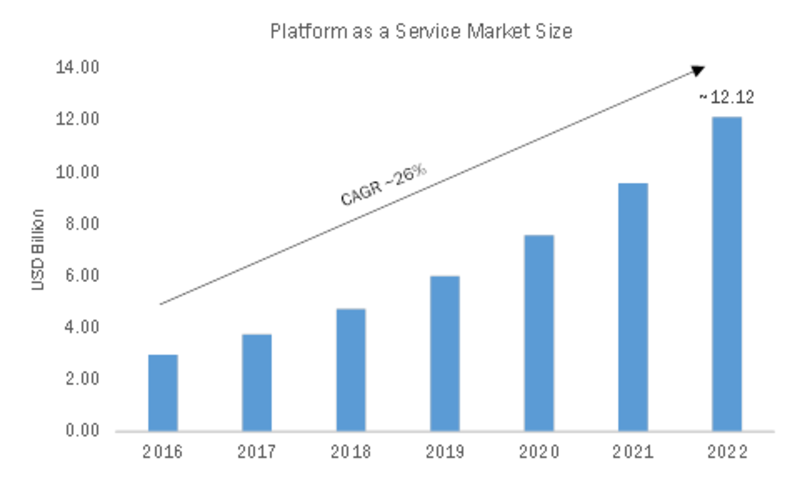 Supply Chain Management practices evolve at a rapid pace.
What about the Supply Chain skills?
New roles and new skills will be needed to execute supply chain processes in the future.
How should an organization with traditional working methods manage the new challenges facing the business with current and emerging constraints?
To face challenges of the Supply Chain functions, the shrinking pool of talent, demographic change.
The supply chain function of the future will force to focus on these critical elements.
Particularly in terms of where, how, and when people want to work, and the need to prioritize dexterity over technical know-how:
1/ Digital and human coexistence.
Create a modern, digital work environment where people are less burdened with repetitive tasks; but where decision-making will be essential and will remain a matter of experience.
The target skill is the ability to analyze and use a large amount of data; to create opportunities that create added value for customers.
2/ The ability to create and manage partners.
The supply chain manager manages the internal functions of the company and external partners.
Balance, search for a compromise, and holistic vision will be the assets for the Supply Chain Manager of tomorrow.
3/ Consider environmental and societal constraints.
It will be a matter of understanding a more complex decision-making framework in which it will be necessary to move and train the teams.
It's also the curiosity on the emerging methodology and situations.
4/ The ability to anticipate and manage changes.
Anticipate and manage changes in the context according to risks, technologies, and customer needs.
2020 put worldwide supply chains under tension with frequent stop and go.
2021 will be on the same model. But will be devoted to an in-depth reflection on companies' skills to gain agility.
Companies have already started implementing their "Supply Chain Academy" to change practices and prepare for a future transformation.
So, what are you waiting to adapt your supply chain skills with your future goals?
Talent management is the challenge of the Supply Chain management performance of tomorrow.
Article of Gartner; available here.
Our website with the Supply chain skills assessment offer.
Get the view of all Trainings & Workshops available for Supply chain leaders.